Danny Maude
The World's Most-Watched Online Golf Coach
Struggling To Play Consistent Golf?
Join Danny's
Online Golf School
Whether it's Your Driving, Iron Play or Short Game Danny Will Be By Your Side Every Step Of The Way With Personalised Feedback & Support
Zero Computer Skills Needed
Works No Matter Your Age Or Ability
Direct Feedback from Danny Maude
No Contracts. Cancel Any time
Confused by the Noise? Where to Begin? My Brand New Golf School will release videos regularly that lay out essential components of the golf game. Let's walk through improving your game together, with the entire community, including me.
How Does This Differ
From YouTube?
I love YouTube and will continue to work hard there to produce the best golf lessons I can to help you improve your game.  But here in my private golf school I give you access to me. You ask me a question, and I can produce a personalised video with the answer so you get exactly what you need at the time you need it.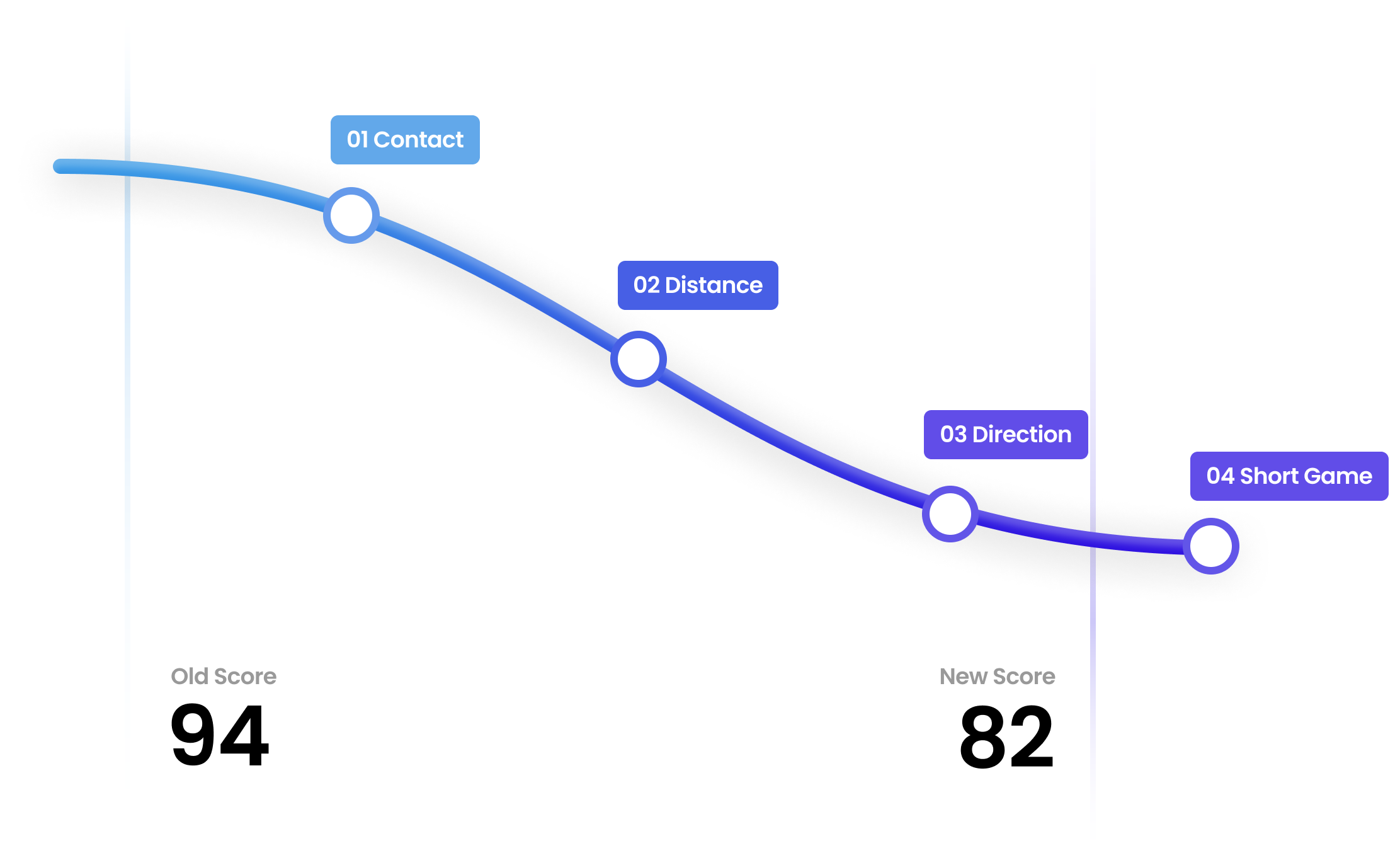 Members are seeing their scores dramatically improve with Danny's simple, easy to understand coaching style.
Join 17,400 golfers around the world working to improve their game!
🇺🇸 🇨🇳 🇧🇷 🇮🇳 🇵🇪 🇫🇷 🇩🇪 🇯🇵 🇨🇦 🇬🇧 🇰🇷 🇦🇺 🇮🇹 🇪🇸 🇲🇽 🇮🇩 🇳🇬 🇵🇭 🇪🇬 🇧🇩 🇹🇷 🇮🇷 🇮🇶 🇿🇦 🇵🇰 🇦🇷 🇻🇳 🇨🇴 🇵🇱 🇦🇫 🇵🇾 🇰🇪 🇲🇦 🇿🇼 🇹🇭 🇨🇬 🇻🇪 🇲🇾 🇨🇱
Our Members

Love Danny Maude
See For Yourself…
No Contracts. Cancel Any time
Vince B.
Matthew P.
Molly B.
Arthur K.
Chris B.
Robert T.
Danny Maude has become the most prominent figure in the world of online golf coaching, gathering an impressive audience of over 2 million golf enthusiasts in just a few years.
What's behind this sudden rise to fame in the golfing world?
If you were to inquire with his members and followers, the answer is quite straightforward: Danny's genuine care for his students, and the results he delivers, are the keys. Golfers at every level, from novices to professionals, have been singing his praises across the globe and on every corner of the internet.
His innovative approach has set a new standard for golf coaching. In a sport where the landscape is often cluttered with perplexing and disjointed instruction, leading to information overload and inconsistent outcomes, Danny has established himself as the people's coach. He provides straightforward, easily applicable golf advice that produces results, regardless of your age or skill level.
Alongside
his YouTube channel
, packed with free advice, he now has a brand new online golf school right here on
dannymaude.com
.
No Contracts. Cancel Any time
Join Our Free Trial
Get started today before this once in a lifetime opportunity expires.